CONSULTING
• Built with Nature • Designed for Health •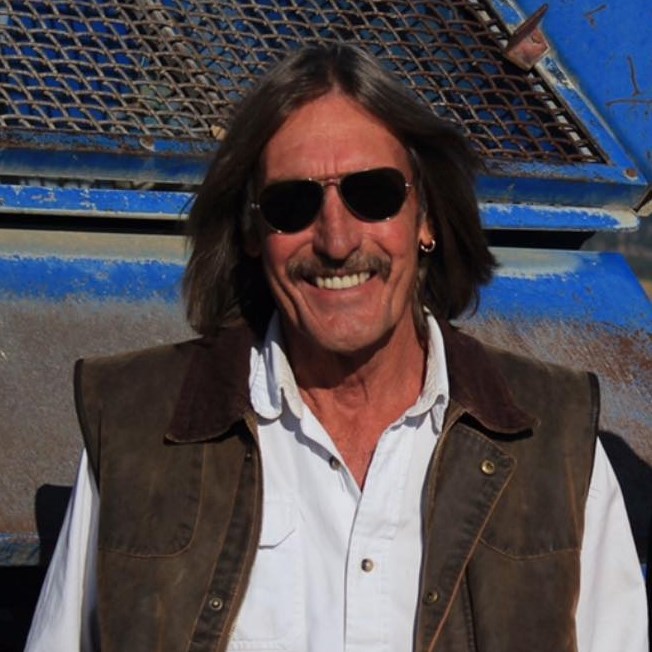 Consulting
Jim Hallock has worked as both a builder and consultant on numerous projects around the world. He has helped with high end custom homes, to more modest structures in poorer countries. Compressed earth block construction is the appropriate building material, no matter where you live. Jim can help you plan your project, help you select an appropriate CEB machine, guide the building progress, advise architectural, engineering and construction teams.
We want to help your team realized their dreams through compressed earth blocks. Contact us today.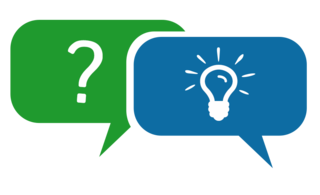 Jim is available for either a 60-minute phone or online consultation at a cost of $90. After receiving the payment, Jim will directly discuss with you the appropriate meeting time.