Our Projects
Earth Block International and Jim Hallock's projects are prime examples of earth block homes built well. Jim assists in building as many earth block homes as time will allow here in the U.S., while teaching local communities to build for themselves. Jim has been to three continents building homes and schools in developing countries. Enjoy the history!
Jim was personally involved in all the projects pictured on this website, either in block production, wall construction, direct project supervision, or turn-key contracting. If we use photos of work by others, they will be noted and credited. Feel free to use our images elsewhere to advance CEB construction. Credit for the use of our work is expected, and notification would be nice.
Jim to build "umbrella of projects" and get SOMETHING for each one!
Blanco, TX
Breen, CO

Golden, CO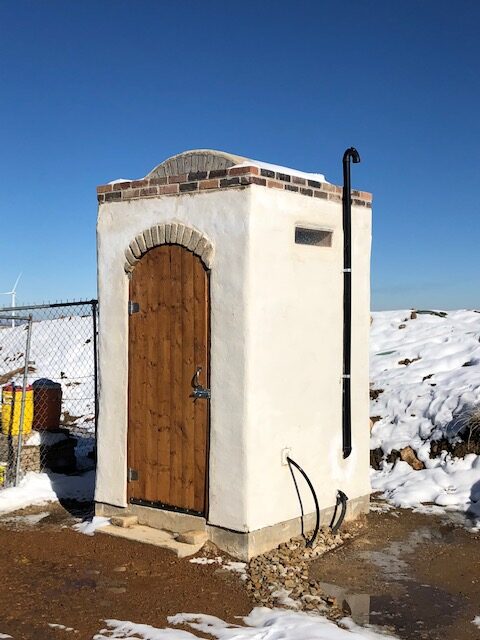 Lusaka, Zambia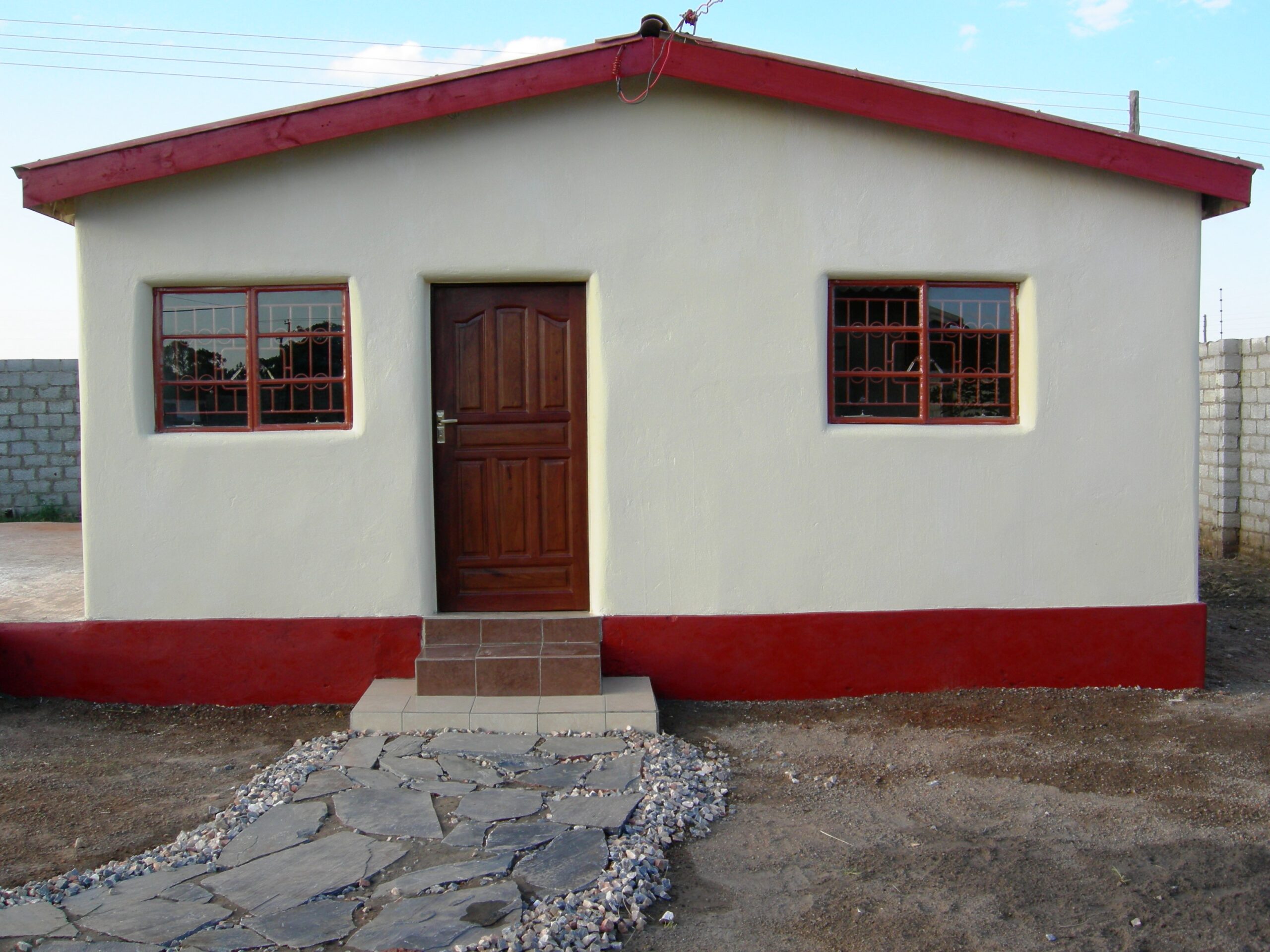 Taos, NM